Hot for 2016 Hen Parties
Working for hen party planners Freedom gives me an insight into what will be hotter than hot as 2016 hen party activities, so being the kind soul I am I thought sharing is caring.
Bubble MayHEN
Bubble football certainly took the stag market by storm and why should the boys have all the fun. No, No, No. Girls those inflatable zorbs are so much fun and actually a good workout too. Much more than a game of footie and actually hilarious too.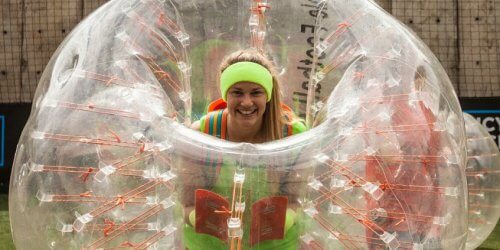 Escape Room
Battle for freedom by solving a series of clues, riddles and puzzles with Escape Room. You girls can show off your brain power.
Express Blow Dry
A 30 minute Express Blow Dry will leave you girls looking and feeling fabulous AND ready for the big night ahead. It's amazing how the professionals can work their magic in such a short period of time and with such fantastic results.
Mobile Cocktails
Bringing a cocktail making masterclass to you. The experts arrive at your venue with everything they need, let the making and of course drinking begin.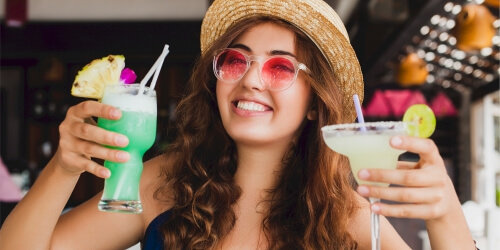 Flash Mob Dance
If you're not sure what this is I urge you to search on YouTube and watch some clips. All may have gone a little quiet, several eager faces are checking for the signal, the opening bars begin AND off you go, Flash Mob Dance strikes another winning surprise. So the idea is that you use your hen party to rehearse your special dance and work out the logistics of how to spring the surprise during the big day.
By Lynda Hulme