A Third Wedding Dress?
A third wedding dress?  Would you really be that extravagant?  Some brides these days are.  According to www.theknot.com, it's quite the new trend.  A blurb from theknot.com follows below: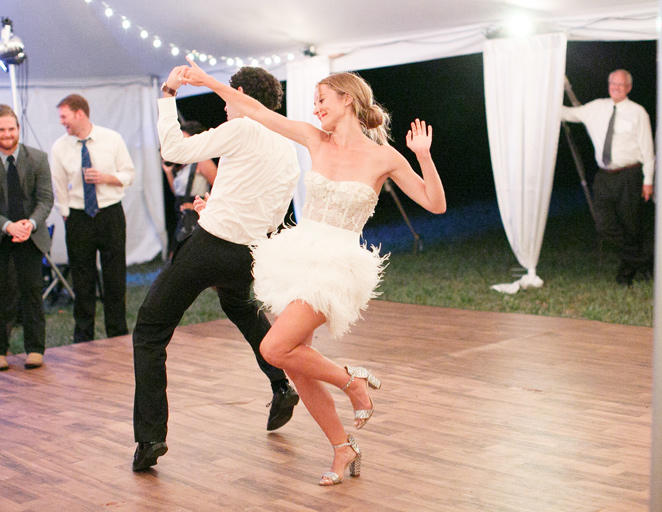 "Why have one dress when you can have three? We've heard of brides changing their dress for the reception or late night for the after-party. Now, a few fashion-forward brides are actually choosing three different gowns for each part of the day. Imagine a ball gown for the ceremony, a sleek sheath for the reception and then a short, feathery minidress for the after-party. It sounds like a lot, but for some brides who just can't decide, this is a fun trend to try."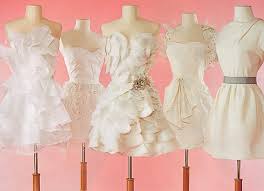 It might be a "fun" trend to try…but I think it might break the bank.  And remember, not only would you encounter the price of the dress, but alterations and accessories, read: shoes, jewelry, etc.  There are  so many different ways to spend a wedding budget, I personally don't think a bride  would get as much value from THREE dresses, as say…maybe from a string quartet at the ceremony, a videographer for the reception, a vintage car for a-get away.  The options are limitless.  Perhaps I'm looking at the whole three dress option from the viewpoint of "The Mother of the Bride".  I had enough stress picking ONE dress for my daughters…much less three!!!  :-)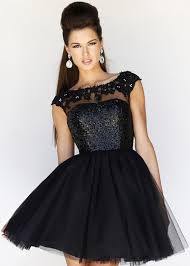 But if you do choose to go the "Three Dress Route", no one ever said your after party dress had to be white.  What about the sexy little number above?  I think the contrast between virginal white and this evening attire is striking.  And I think a LBD would be easier to find than another white dress…A footnote to my two youngest daughters…don't get any ideas.   One dress only for each of my four girls.  :-)
Check out my website marypkarnes.com for more fun wedding postings!
twitter: @marypkarnes
Facebook page: Simply the Best