Wedding Day Must Do's!
Please visit my website: motherofthebrideweddingplanner.com if you're planning a wedding in the United States (East Coast).
10 Wedding Day Must Do's!  All photos:  Hannah Colt unless otherwise noted.
1.  Dance.  Not just your first dance with your husband, or the "Daddy-Daughter Dance" but with your sister, brother, mom, grandma, friends, old Uncle Joe, etc.  You just may get a picture like the one below… (my four daughters dancing together)…  :-) (This photo is actually mine – a high point in my life's memories…)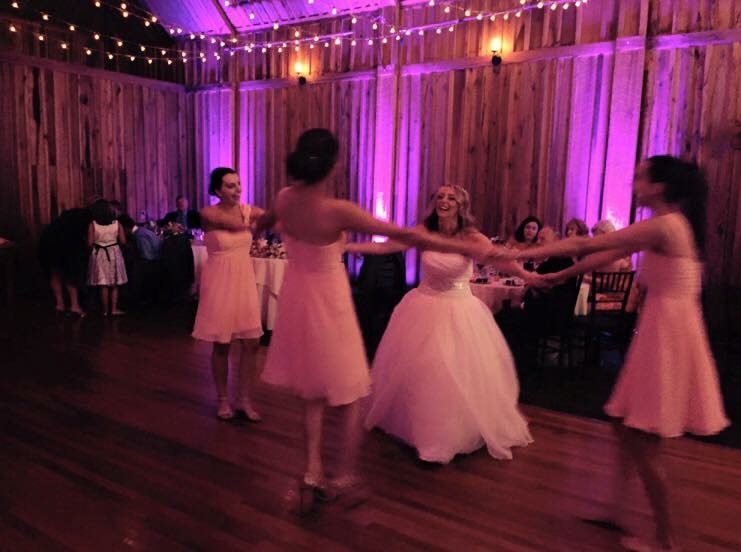 2.  If there is entertainment at your wedding, i.e., a photo booth, or slow motion camera, participate.  You'll enjoy yourself, and the photos will be lasting memories.  Here is my daughter, Kathleen, below, having a heck of a good time!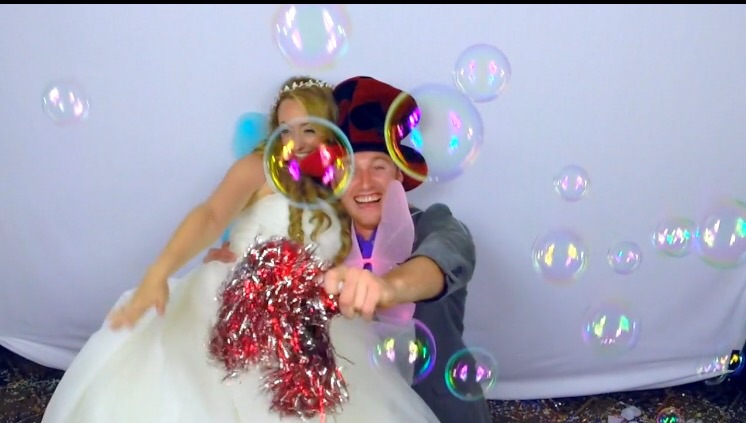 3.  Have a private moment with your dad, or your special male role model.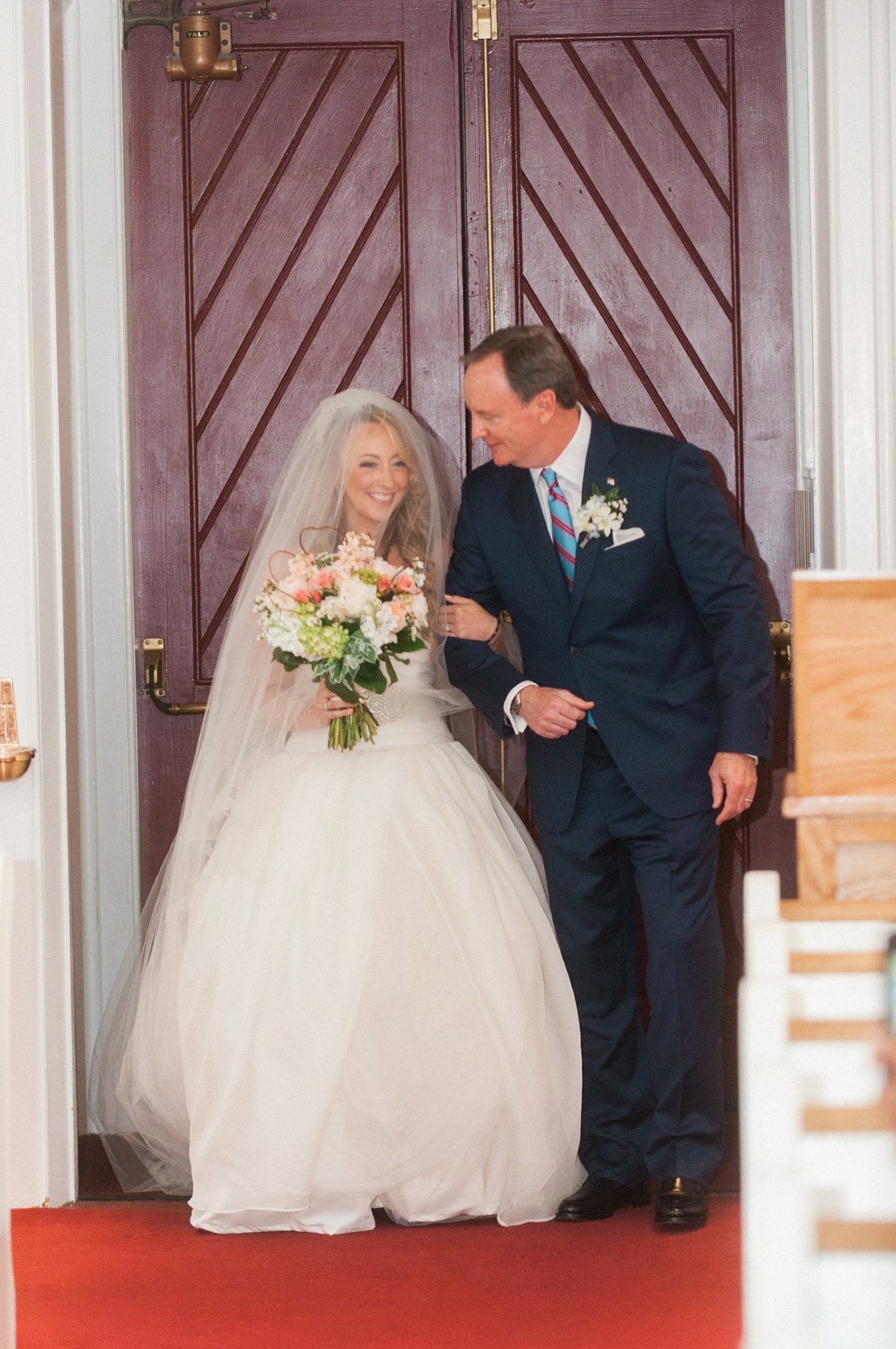 4.  I know you want to get into the reception and get the 'party started' but take time out to get those special 'once in a life-time' photo shots.  You'll be so glad you did in the next 20 years, 3o years…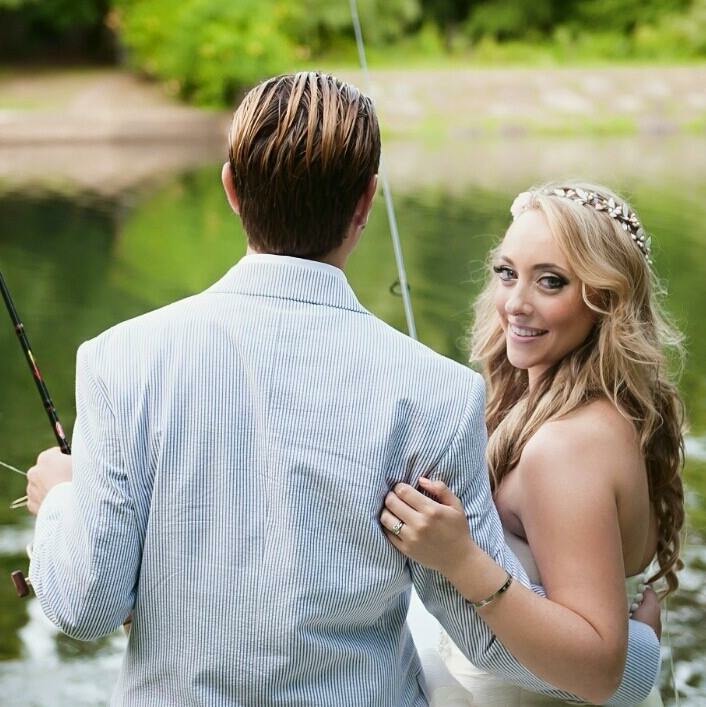 5.  Get lots of "candids" with, and of your guests.  Sometimes those are the must fun! Yes, those three bridesmaids are three of my four daughters.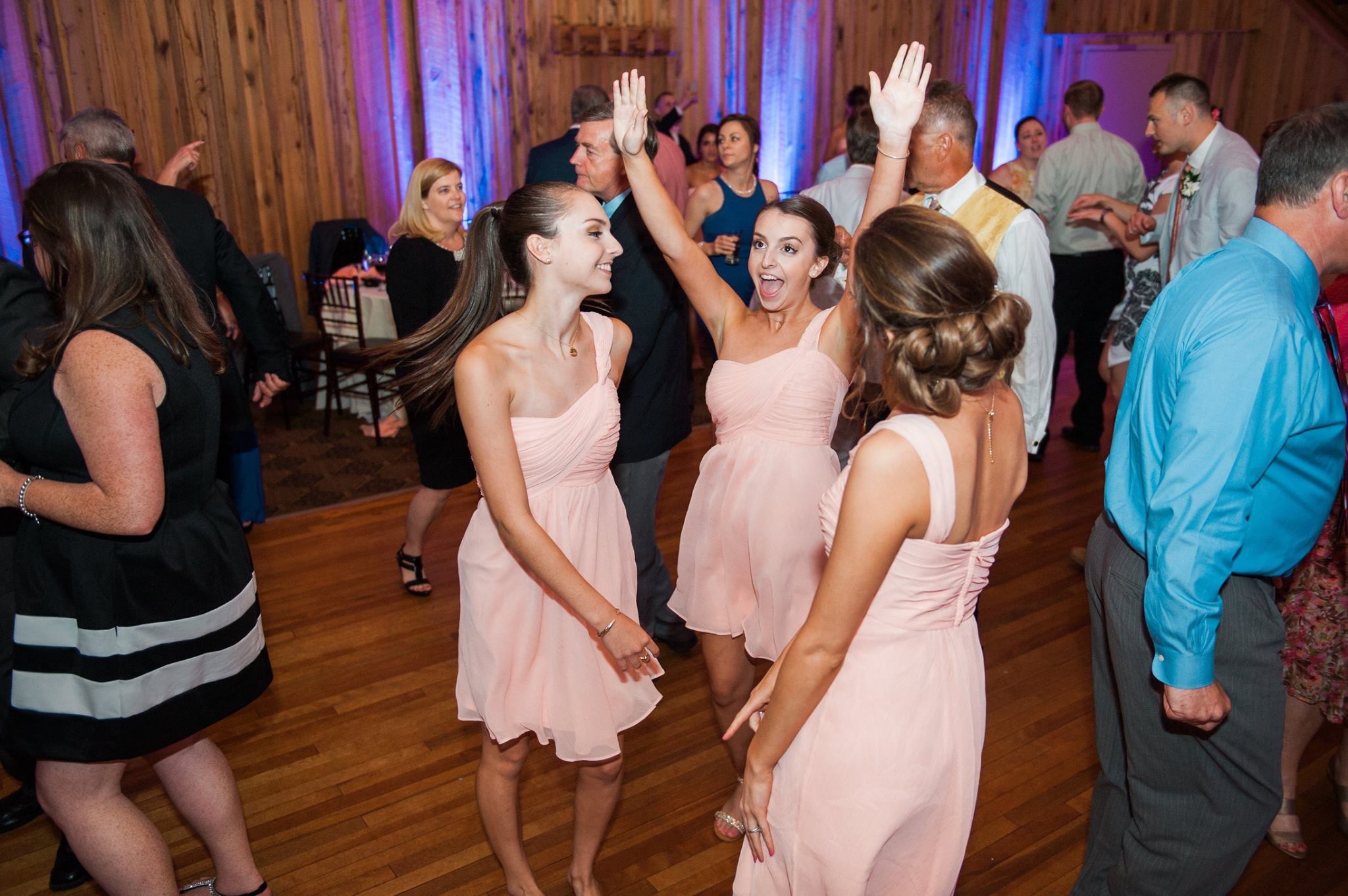 6.  Don't take yourself too seriously.  Yes, you may have been bridezilla up till now…but today's the day to NOT!  :-)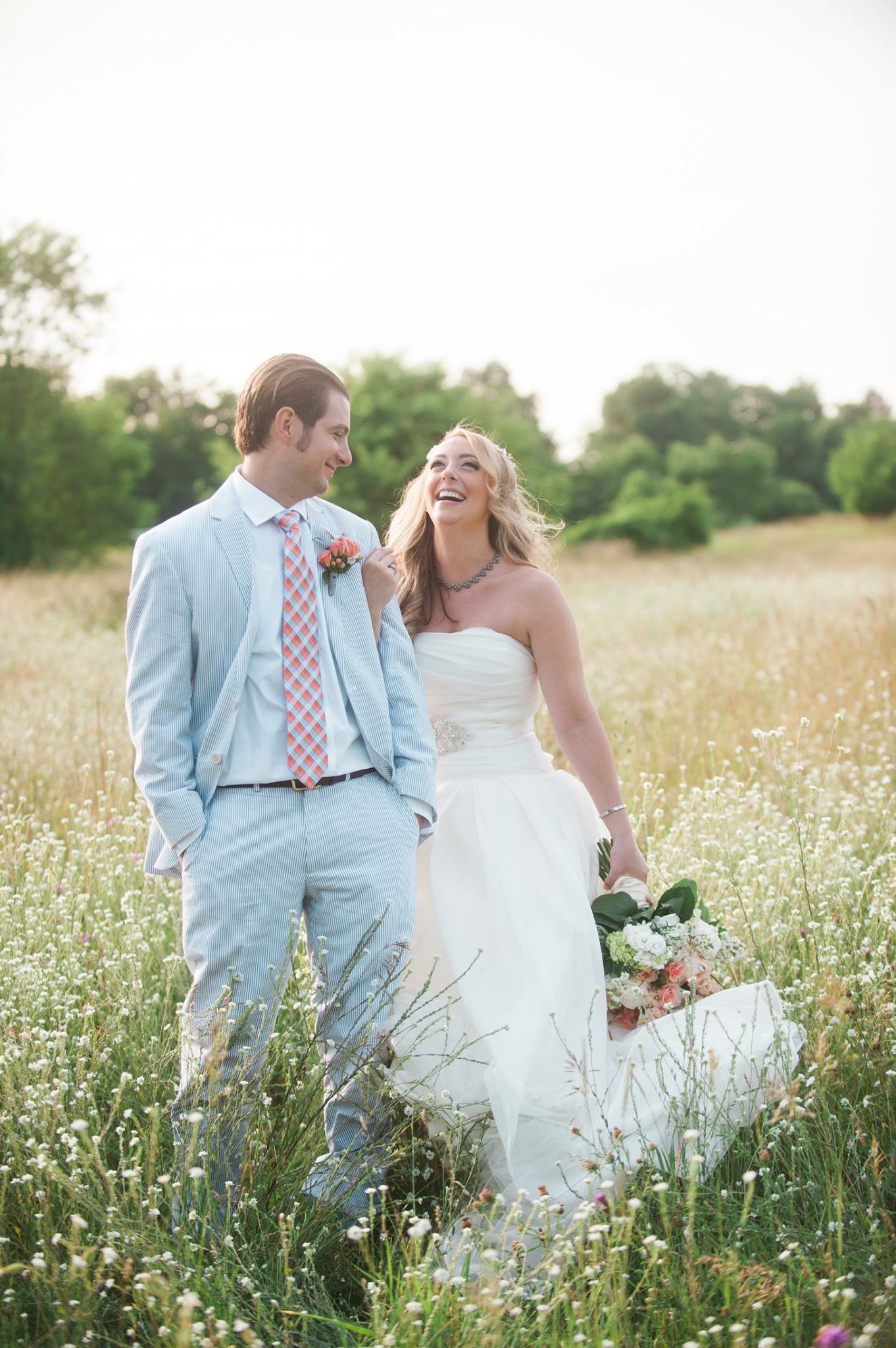 7.  Consider an app such as "Flamingo". It's a "Real Time" photo sharing app. Offer it to your guests, and then all the night's pictures can be gathered and shared on one location.  More on this in a later post. I had a lovely conversation with the co-founder, and am so impressed.  This app is GENIUS!  (available for apple and android)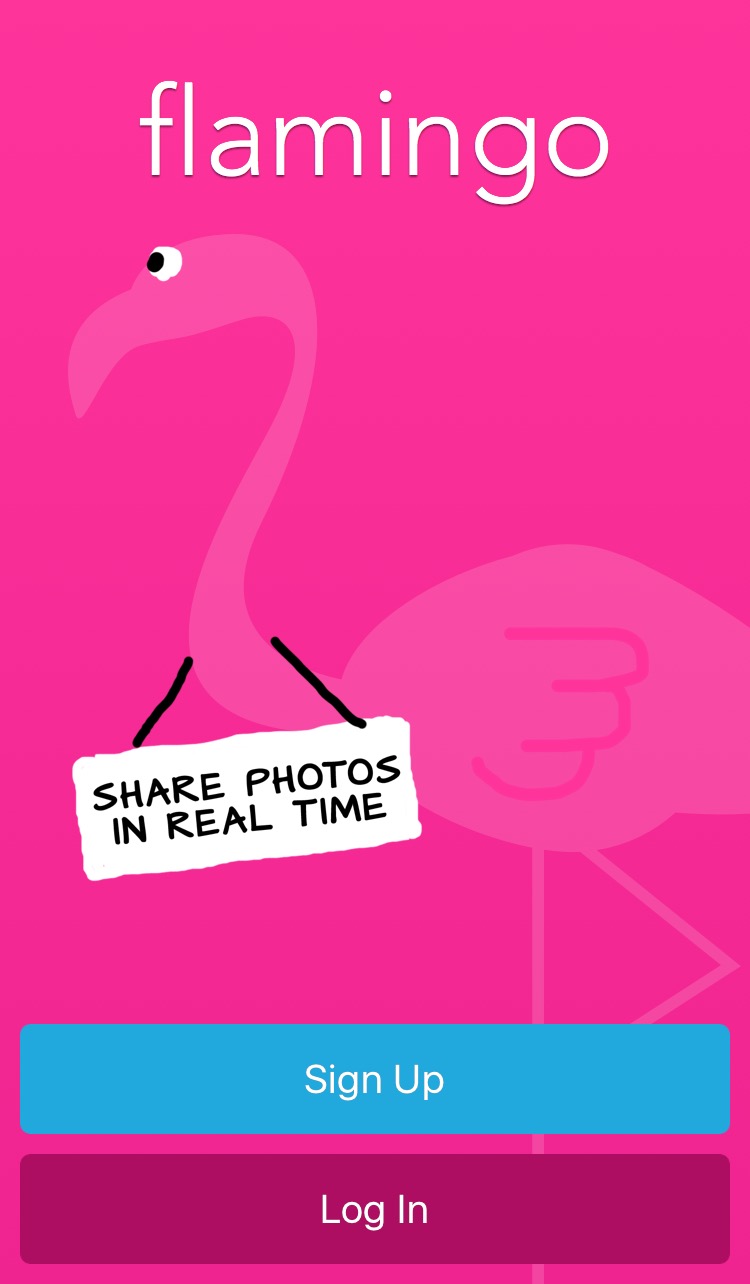 8.  Be prepared with some extra cash in case your want to ask your photographer to stay longer than the contracted time.  He/She may get some great shots then.  Our photographer, Hannah Colt from Powerstation Events, was incredible (as you can see from our photos!).  Some of our favorite pictures were taken during her "over-time"
9.  Don't forget the "little people".  Your younger guests are happy and excited for you too.  (guest photo)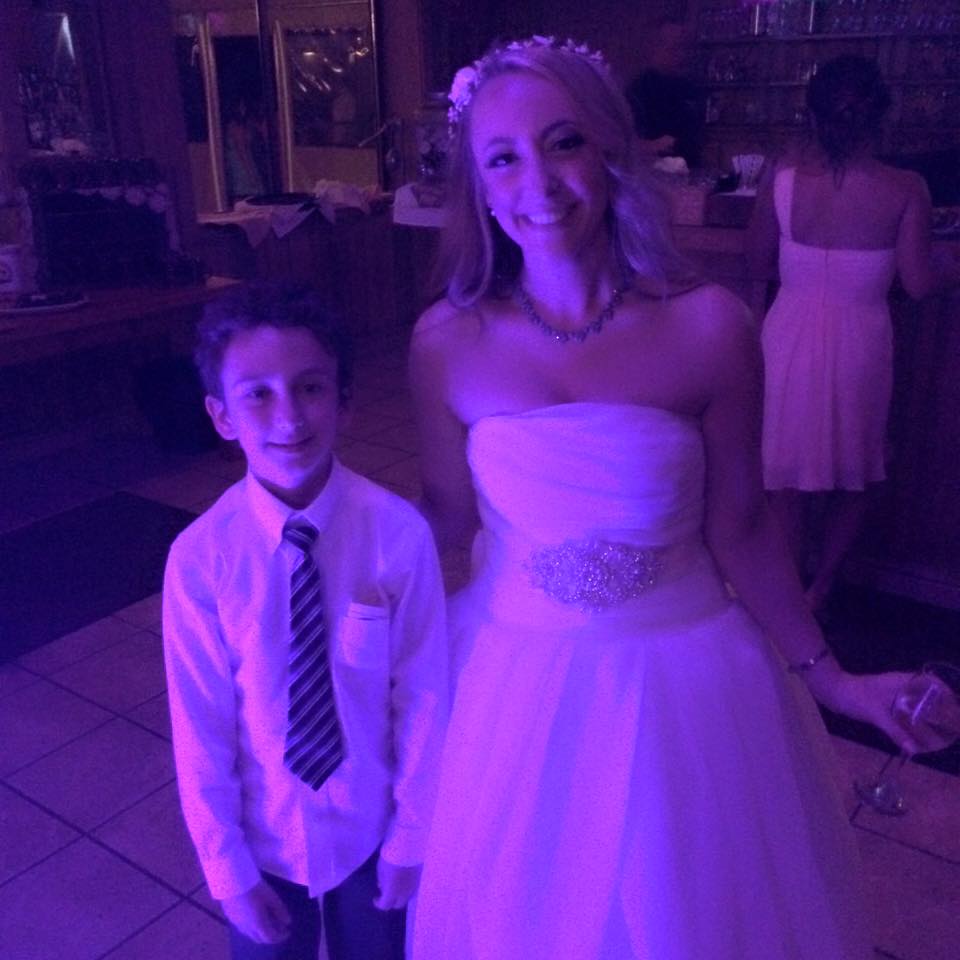 10. Remember to return your "Something Borrowed" to the rightful owner!  Both my daughters, Maggie and Kathleen, borrowed my pearl earrings.  KK also borrowed a sterling silver marquisette necklace.  It's important to return those items before you depart from your reception.  With all the hustle and bustle, the honeymoon departure, they could get lost in the shuffle.